Fashion trends come and go, but one that exude timeless style is the faux fur coat. 
A faux fur jacket is one statement outwear no fashionista should be without when temperatures start to drop.  A good faux puff-piece not only keeps you nice and snug - but it can also single handedly glam up any ensemble. 
From teddy to oversized jackets, to vibrant colors and funky chic patterns / prints -  this is one cold-weather piece your wardrobe needs.
We have rounded up some of our  favorite stylish faux fur coat outfit inspirations to help you rock this furry trend. 
1/16
Heather looks so chic and classy in muted tones plus a pop of silver metallic pointed booties - so fun!
2/16
Edgy and casual chic in black ripped jeans and adorable leopard print Vince Camuto faux fur coat. For more of Heather's looks click here.
3/16
For more of a sassy and cool day time look - Maria De La Cruz struts in teddy coat, black patent leather mini skirt and heeled booties. Source
4/16
There's something about blush and pink tones on a faux fur that gives off an elegant, romantic and feminine feel. Lisa Meade looks absolutely darling in that coat and dark blue denim
5/16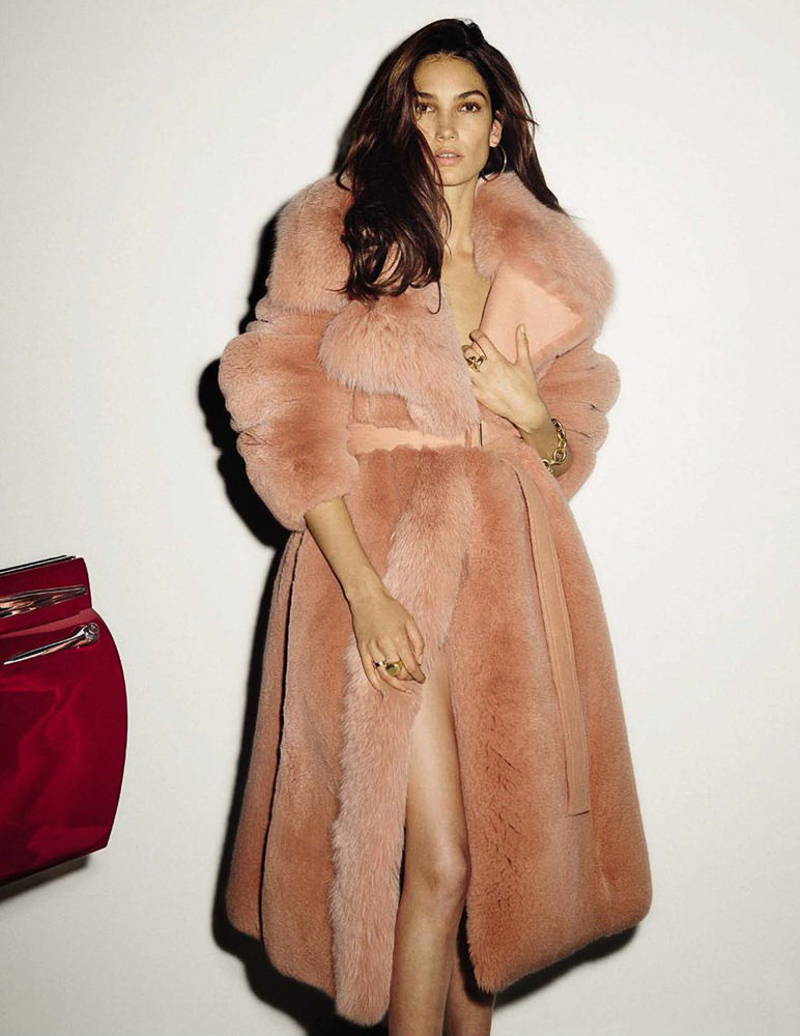 If I had this coat, I would never take it off. 
6/16
Friends who faux-fur together stay together. Pink on Pink + Blue with Red Checkered wide-legged trousers? LOVE. 
7/16
Red is quickly becoming a bold staple colour in a lady's wardrobe that exudes power and confidence. 
8/16
9/16
10/16
Talk about bold lewks! I for one would not be able to pull off either one of these fashion combos - but digging the retro Milano vibes here. 
11/16
OK well my jaw just dropped. Patent black leather x that blue faux fur on a coat is the most beautiful combo. 
12/16
13/16
14/16
15/16
16/16
Get all eyes on you in Betty Glam Boutique's  'Carrington' Black Faux Fur Coat 
Isn't it crazy how you can go from transform from casual t-shirt and jeans to casual chic almost instantaneously as soon as you throw on a faux fur?  
Trust me - the possibilities are endless with a good faux-fur coat.